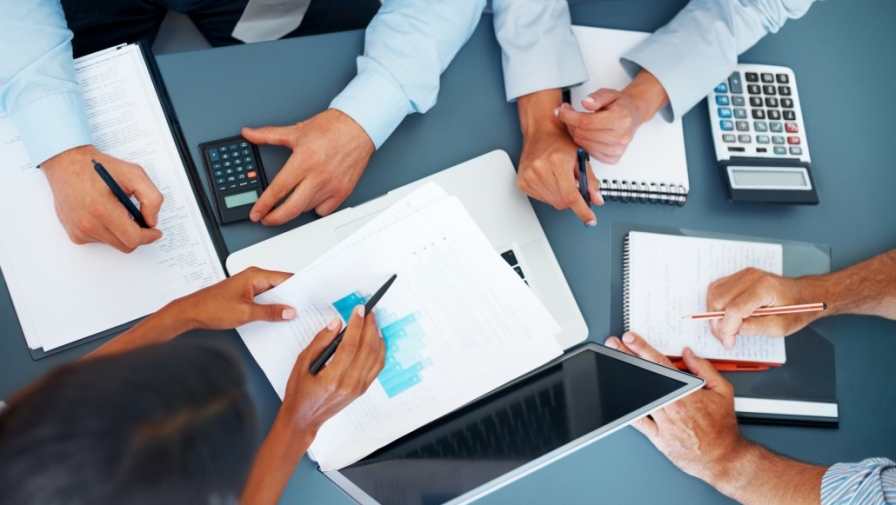 blog
Businesses and Organizations Need a Website
Basically, if you don't have a website you really don't have an online presence, even if you're doing social media. If you don't have an online presence, you're going to face an uphill battle competing with others in your industry that does have an online presence.  In today's world, what are the first thing people do who want to find information about anything?  They go to their computer or phone and do a search on one of the search engines; usually Google.
By the way, regarding your social media channels, they should be used to drive people to your website, so that people can obtain more information about your business or so they can take some type of action on your website.  Social media in and of itself does not suffice as having an online presence.  You need a good website.
In the scheme of things, websites are not that expensive …
It takes a lot of money to advertise both online and off, but having a website allows your company to be found online by people conducting searches using keywords that pertain exactly to what you do.  In other words, if you use SEO (search engine optimization) in your webpages, your website will end up paying for itself as prospects find you via the search engines organically, which means without you using paid advertising like Google AdWords.
Here's another caveat about social media channels, you do not own them.  They can be taken away from you.
You can build relationships and a following with your website
You can do this using email marketing of course by just placing a form on your website that captures the visitors name and email address at a minimum, so that you can follow-up with them via newsletters or emails to keep them abreast of new offers, sales or to provide information about what is happening with your company in general.
These are just three reasons why you would want to give getting a good website strong consideration if you are a business owner.  INFIWORLD Web Design has set-up pricing for its website that allow you to get an online presence at an affordable price with a professionally designed WordPress website that contain what you need when you start your business, but has the capability of adding features and functions that you will need as  your business grows.  This means you don't have to by a 50,000 INR, 1,00,000 INR or 70,000 INR website right out of the gate.  Of course, INFIWORLD Web Design would be happy to assist you with any future development you may need in this regard.